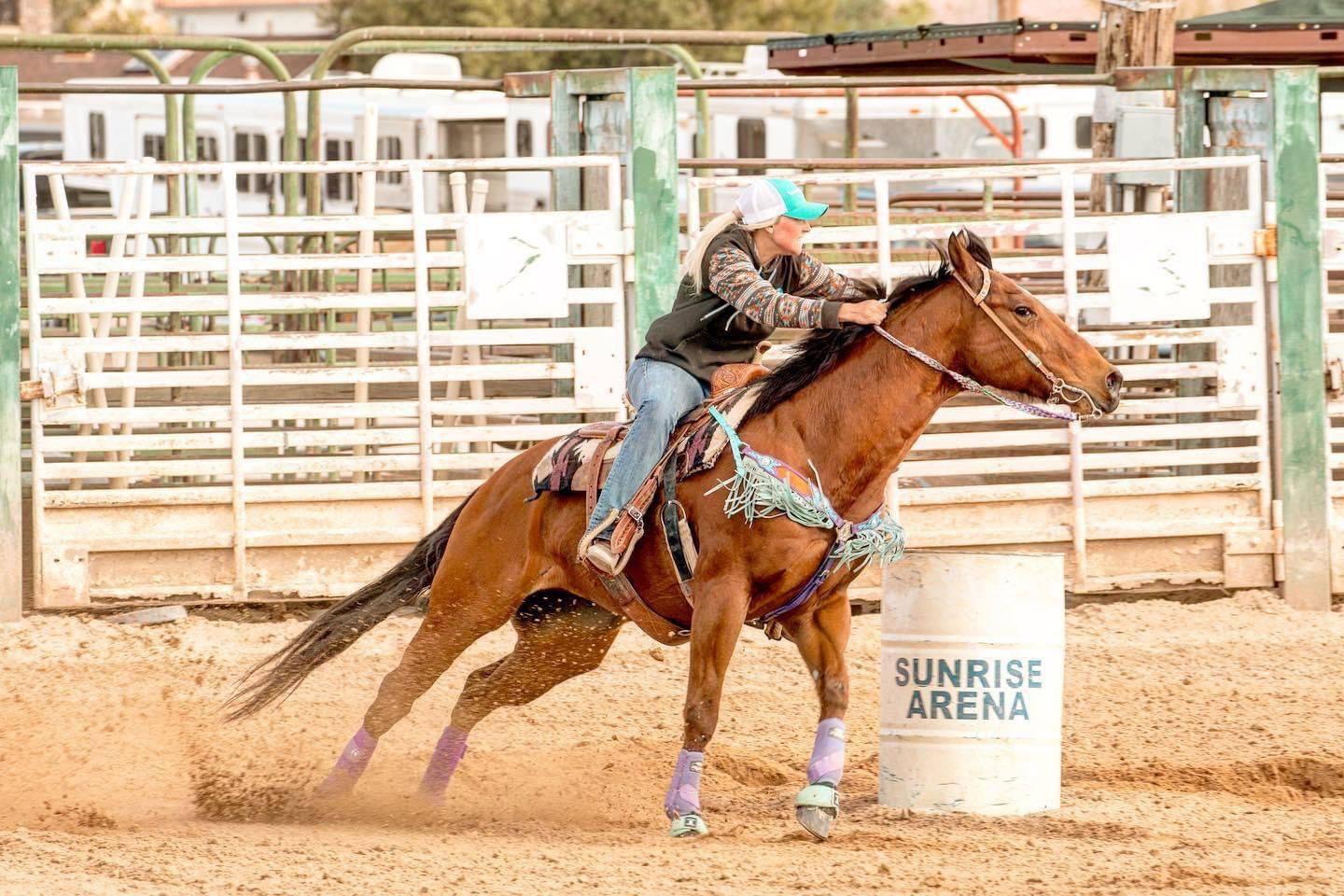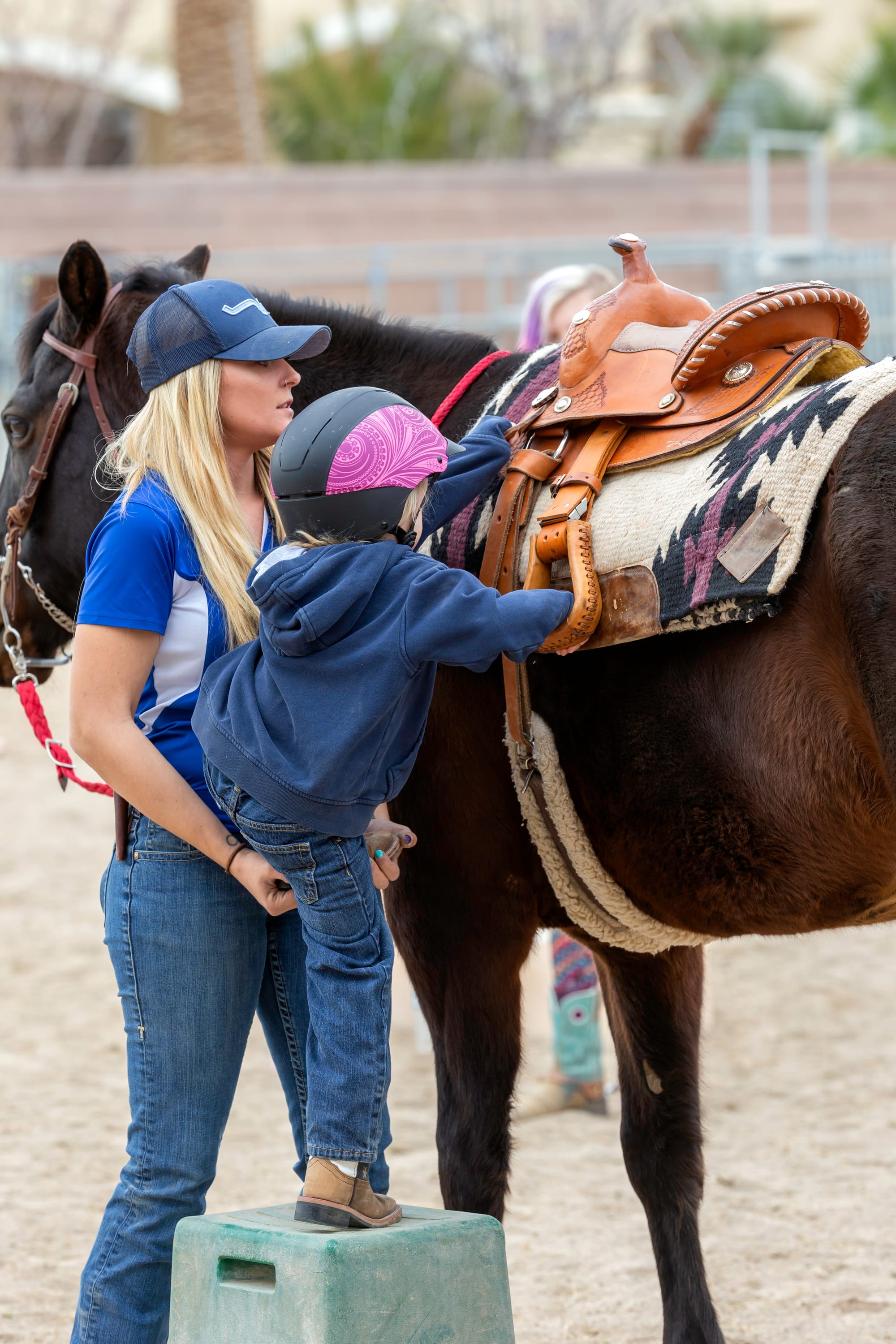 Hi y'all, My name is Samantha May. I'll start off by saying I've been riding horses my whole life. My mother is a Grand Prix Dressage rider, She was on a horse the day I was born! So you can say horses run though my blood.
I started out riding English (Dressage, Hunter jumping) Then when I was about 12 someone introduced me into the Western world & I never looked back. So now I Barrel Race & Team Rope.
A little bit about my past employment;
2014-2016 I was a Preschool Teacher. One of my favorite jobs I've ever had. I really love the kids & being a part of their day , everyday!
2016-2017 I worked at another farm teaching kids & adults how to ride horses.
I also trained 2 horses in Texas; one to be a rope horse & another to be a barrel horse.
The best gift I can give to people/kids is to share my love of horses & watch them grow into great horsemen. Your safety will always be my number one priority. I will never put anyone in a situation that you are not comfortable in. I'm not just teaching you how to ride but how to take care of a horse. We will also always HAVE FUN! I hope to see you soon!