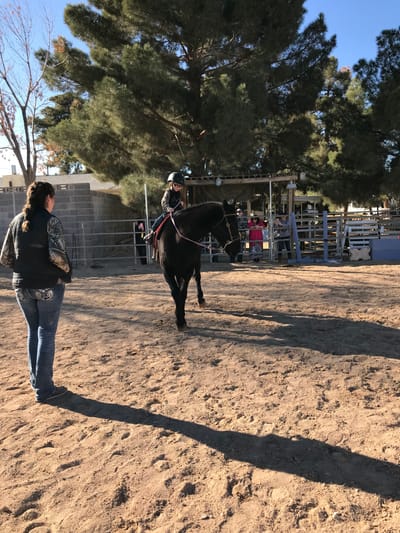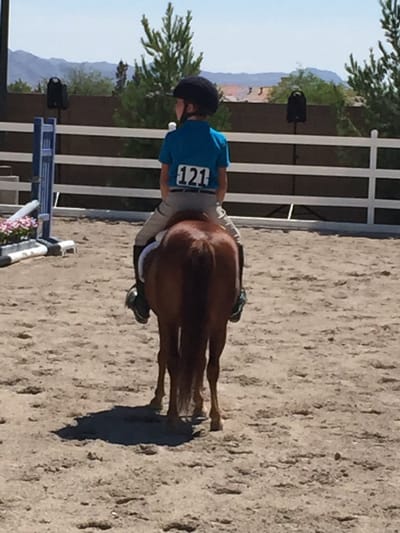 At LVRA our main purpose is to share our love for horses by providing lessons, and boarding options.
WE also OFFER GIFT CERTIFICATES.
SPRING BREAK CAMP
Will be Monday thru Friday , APRIL 15TH thru APRIL 19TH, 8am to 3pm
SIGN UPS ARE NOW OPEN!! Sign up with us before April 5th and SAVE $50!